our portfolio
Retail & Commercial Projects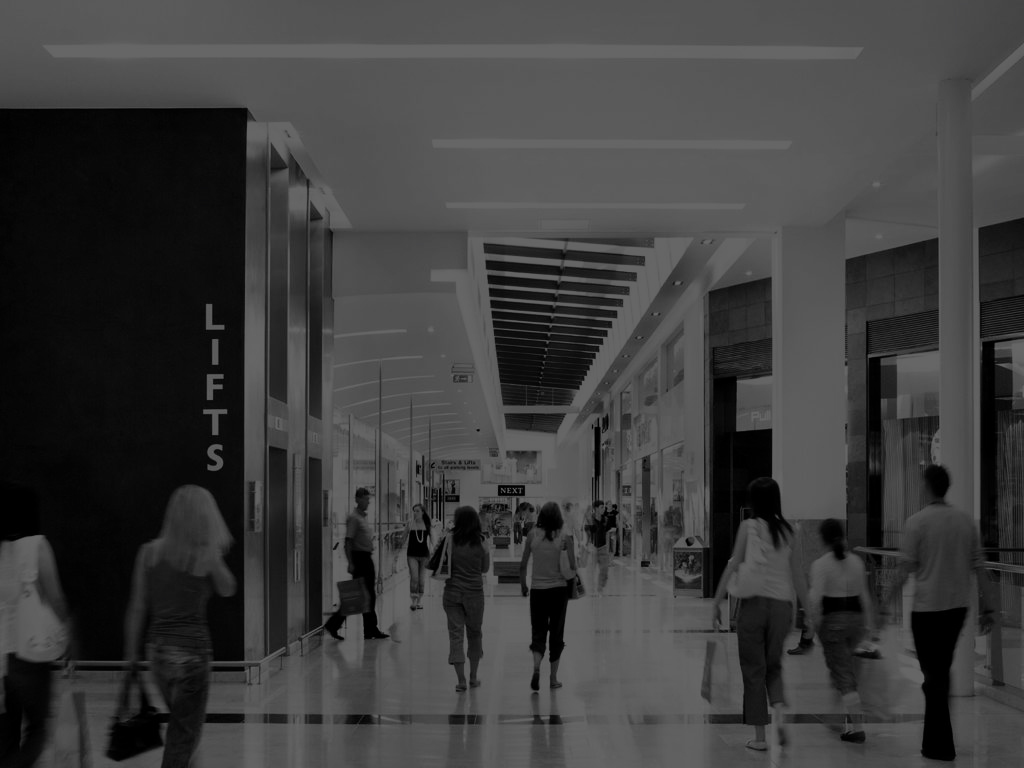 Past Projects
—
The project developed by Edward team between 1995 and 2017.
2007 | Shop Street - Galway
A renoqwation project in Shop St. Galway
Learn More ⇀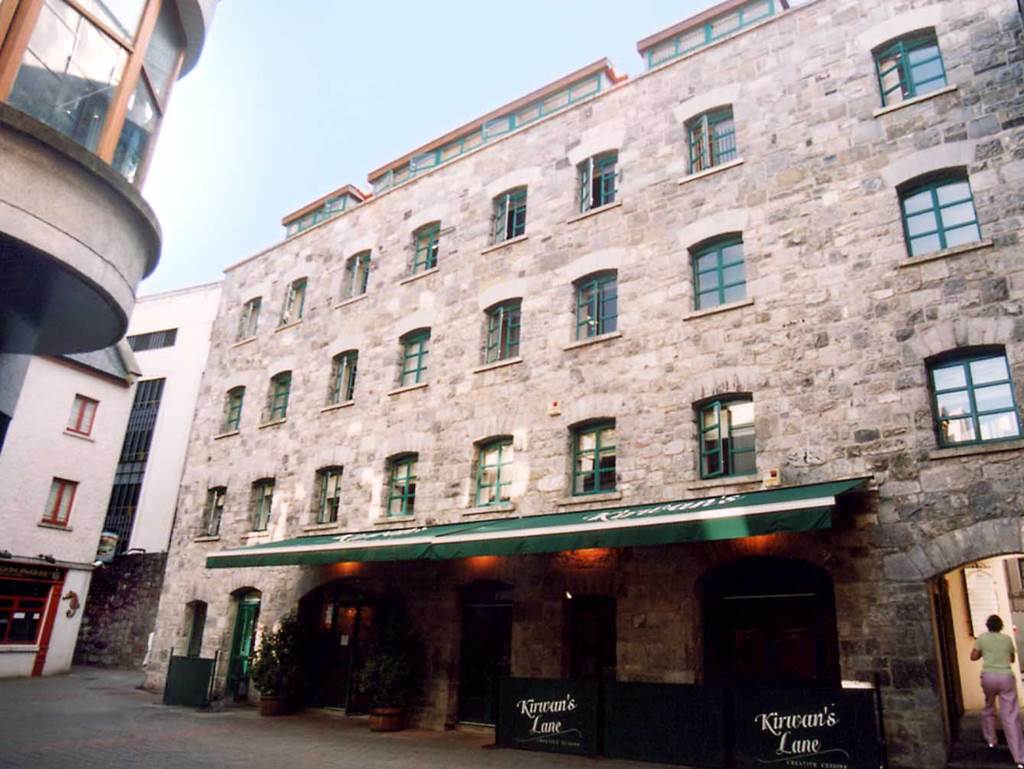 2000 | Edward Square, Galway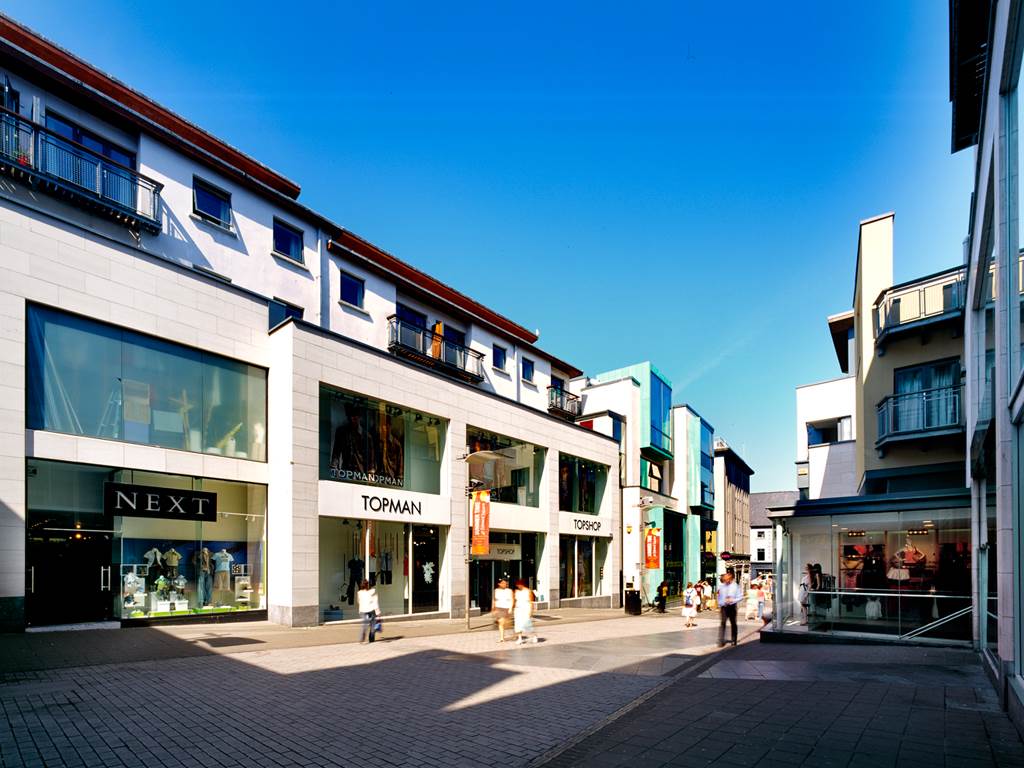 A shopping complex in the hearth of Galway, housing retail and commercial firms.
More Details ⇀
2002 | Eye Cinema Galway
Galway's biggest large screen cinema complex and entertainment centre.
More Details ⇀